Known for a long time as the Insula Laci, due to its numerous lakes, the remains of which can be observed now as basins, the La Clape massif was, over six hundred years ago, a steeply wooded island, the largest of the Aude delta archipelago.
Production surface area:
778 hectares
Production area:
6 communes
Number of producers:
30 Caves
Annual production:
26 450 hl
Average yield:
42 hl/ha
Colours:
Red, White
Discover the wines
of La Clape
Located in the Aude department, the AOC La Clape stretches between Narbonne and the Mediterranean Sea, over seventeen kilometers in length and width. Bordered on the east by the sea, on the west by the low alluvial plains of the Aude and on the south by the ponds, it culminates at 214 meters with the Pech-Redon.
This Massif is characterized by its high cliffs dominating the sea horizon, its canyons and valleys covered with pine forests, vineyards and scrubland.
The winegrowers of the AOC La Clape welcome you all year round to their estates and châteaux. Gourmet stops and stays in the heart of the vineyards will allow you to discover the specific character of La Clape, all mixed with the tasting of AOC wines, presented by about thirty winegrowers who will have in heart to make you share their passion and their work.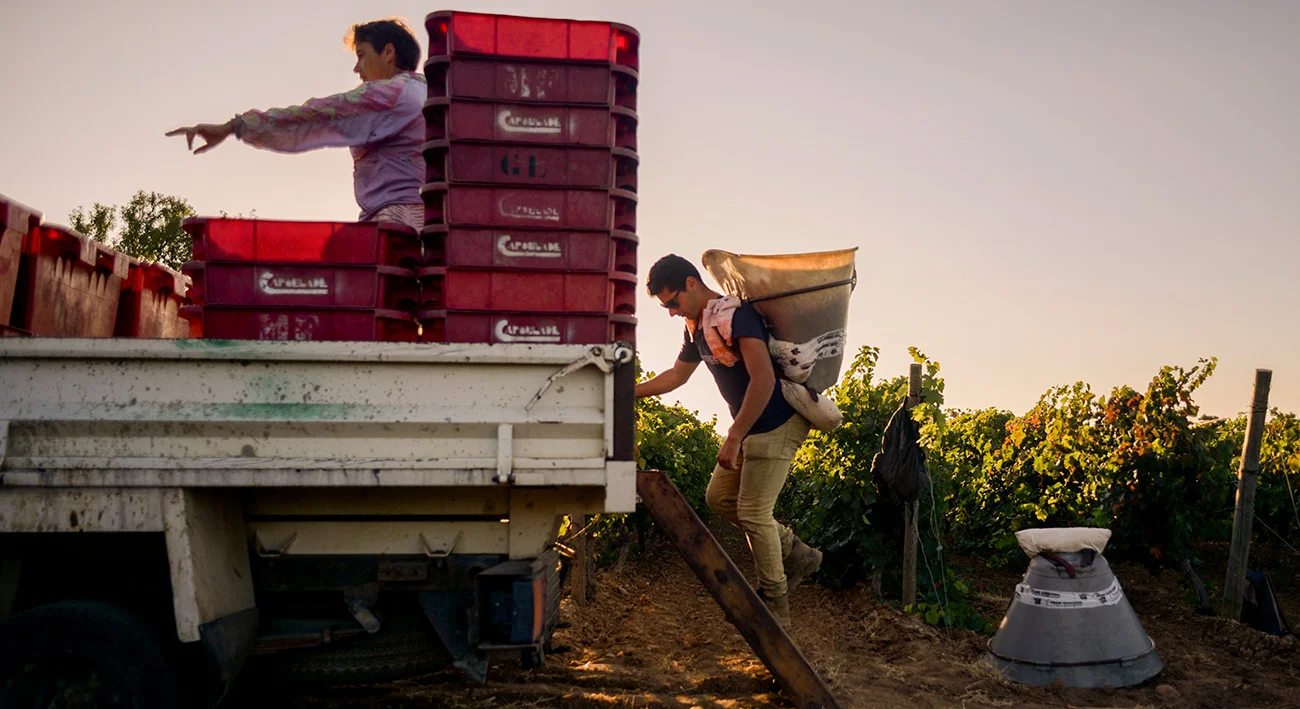 Swept by the sea winds, between stones, scrubland and Aleppo pines, the terroir of La Clape can be discovered in many ways.
From its island heritage, the winegrowers and their wines maintain a close relationship with the Mediterranean Sea.
Sometimes close to the ponds, sometimes on the heights of the massif or in the middle of the garrigue, the big blue is always at the end of the road
La Clape is a wine region located in the south of France, on the Mediterranean coast. Renowned for its quality red and white wines, La Clape is a must-see destination for wine lovers or for those wishing to discover new wine regions.
La Clape is also a region rich in history and culture, with many sites and monuments to discover. Come and live a unique and unforgettable experience by visiting La Clape and its winemakers!